Blog is a slow work in progress...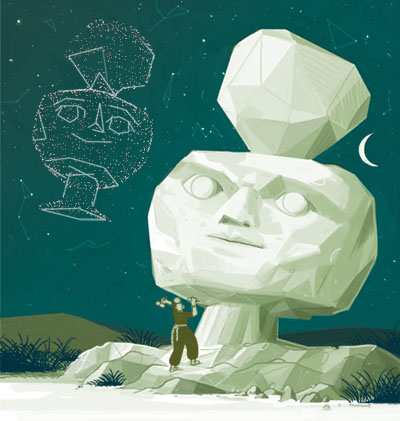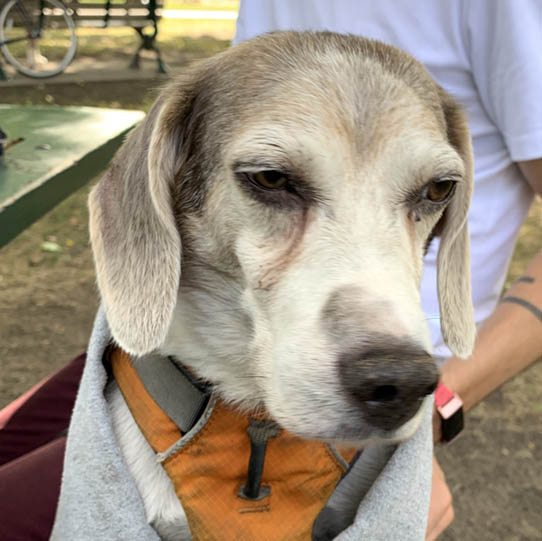 Wednesday, September 16, 2020
This is our dog Jack, feeling the chill of fall in the air as this pandemic summer winds to an end. He's some sort of Beagle. ❤️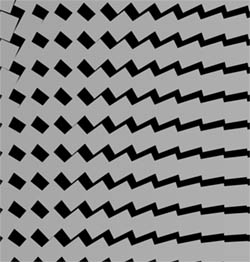 Tuesday, September 15, 2020
I've "modified" my copy of ortfolio to allow for a blog roll. 🤷‍♂️ Not too sure what I'll post here just yet, and posts will likely be infrequent at best. Stay tuned! 😎"