Spring '21 mini-update
Sunday, March 21, 2021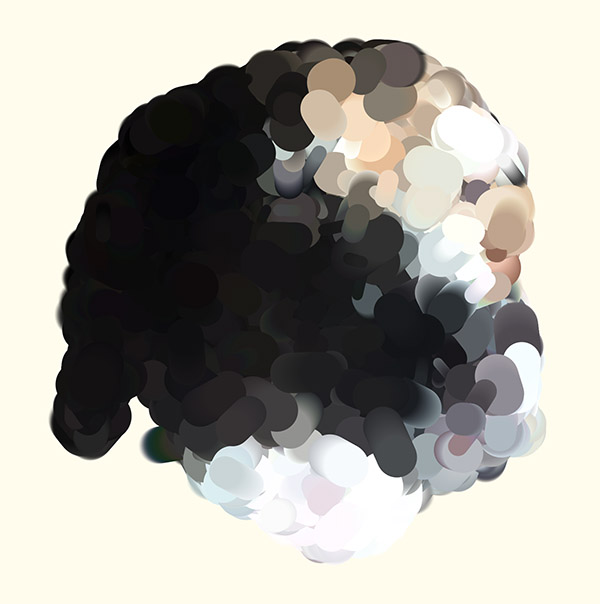 It's spring and I've updated the site ever so slightly. Mostly it's just curatorial stuff in the editorial, generative, and other sections. February and March was a busy month of illustration and teaching, and I should have some new work to share in the next month or so.
In the other section I added a tiny glimpse of a project from a few years back for Perchance Tea in Vancouver. Basically I created a "character generator" to produce 5000 unique stickers to appear on some of their cups. Looking forward to adding a few more images from that project, such as the wallpaper of characters used in their washroom.
In other "news," I'm currently waiting on hearing back on the status of my master's research project which has been submitted for review.🤞 I can't wait to share that with you in the near-ish future.